Commercial Land Clearing in Putnam County, New York
The key to successful land clearing in Putnam County is hiring a company experienced in erosion control, specifically in damper climates. Known for its many reservoirs, wetlands, and unpredictable weather year-round, environmentally-friendly tree clearing to stump removal and grubbing to tub grinding and brush mowing are a must. Since we operate all of our own equipment at Rancourt Land Clearing, we have more control over erosion mitigation, safety, cost, and quality of your end product.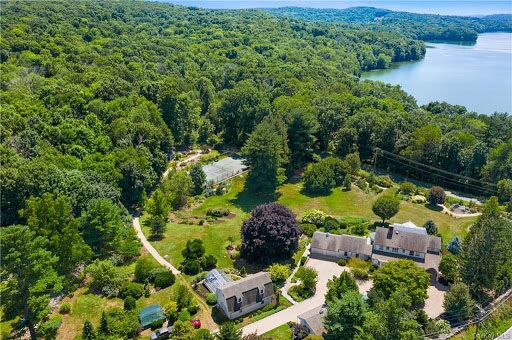 Putnam County is located in the lower Hudson Valley of New York. The region ranges between 45-65 miles away from New York City when traveling by road. It is known for its scenic water views and rolling hills, making this location a beautiful backdrop for developing land.
Land Clearing in Putnam County Services for Commercial and Estate Projects
We specialize in complete land clearing services for large commercial and estate construction projects. This includes: roadways, storm clean-up, farms, solar, energy, and agricultural sites.
When you need the complete package to get your construction site ready for digging, we have the equipment and experience to get you there. More than just a tree clearing company, we can turn any large section of land covered in trees and brush into a completely cleared surface.
We work with a number of different clients, including: project managers, solar developers and companies, construction superintendents, construction companies, property developers, construction estimators, estate owners, utility developers and companies, excavation companies, home builders, municipalities, states, counties, towns, villages, cities, DOT, colleges, golf courses, landscape architects, engineering firms and much more!
If you'd like to learn more about what makes us unique – including our particular emphasis on customer satisfaction and our unique fleet of equipment all owned and operated by Rancourt – read more about Why You Should Choose Us here.
Rancourt Land Clearing Projects in Putnam County, New York
We have lots of experience in this particular region spanning over decades.
Contact us, and we'll be happy to share references and project successes specific to the Putnam County region. Odds are we've experienced a project similar to yours!
The Unique Features of Putnam County
The proximity to New York City makes this county an increasingly desirable place to live. It is about a forty-five-minute drive to Times Square and only an hour train ride to Grand Central Station. Many residents commute into the city for work while being able to enjoy the wide-open spaces and beautiful scenery of Putnam County.
This area is known for its abundance of lovely water features, such as reservoirs, creeks, ponds, and lakes. It is also home to the 14,000-acre Clarence Fahnestock State Park and Thunder Ridge Ski Area.
The county's unique natural resources make it ideal for:
Fishing
Swimming
Skiing
Hiking
Walking
Golf
Kayaking
Putnam County is named after Israel Putnam, an American Revolutionary War general and a hero of the French and Indian War
Putnam County, New York Resources and Contacts
Phone number: 845-808-1001
Mailing Address: Putnam County Office Building
40 Gleneida Avenue, 3rd Floor
Carmel, New York 10512
Visit the Putnam County website here.
Follow their social media accounts here:
Putnam County Cities and Towns We Service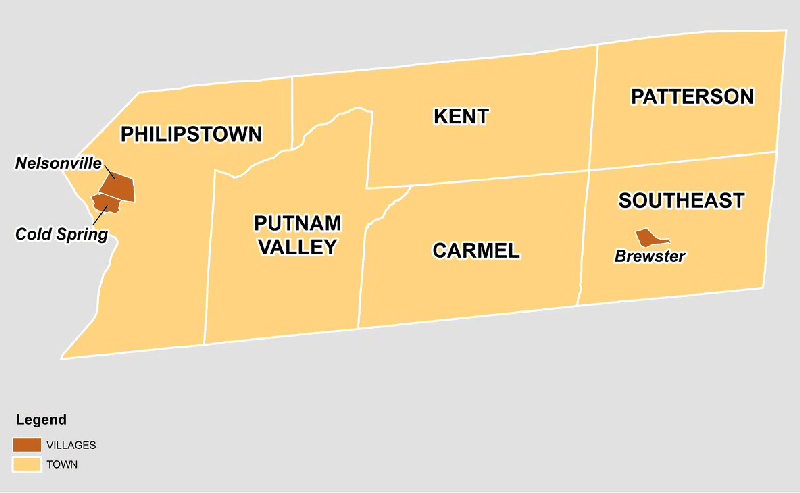 List of Orange County Cities and Towns We Service
Carmel
Kent
Patterson
Philipstown
Cold Spring
Nelsonville
Putnam Valley
Southeast
Brewster
Are you looking for land clearing in Putnam County that will keep you on-time, on-budget, and enhance the value of your property?
Contact us today or fill out our Contact Form here, and we will get back to you ASAP!