Rancourt Land Clearing Service Area Overview
Proudly Serving Communities in New York and Connecticut for Four Decades.
Having been in the industry since 1984 and with 90% of our business coming from repeat clients and referrals, we can honestly say that your satisfaction is our priority here at Rancourt Land Clearing.
We care about making the land clearing process easier for you.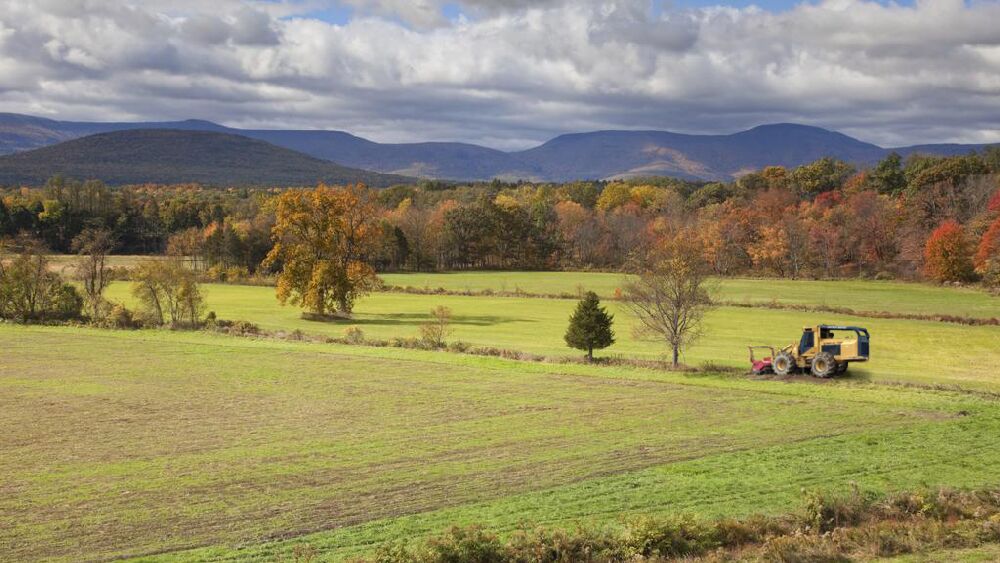 High Quality Land Clearing is All About Having the Right Equipment.
Our extensive fleet of modern equipment sets us apart from almost every other land clearing company in the Northeast. This fleet includes cutting-edge machinery that can clear trees, remove stubs, and grind debris faster, cleaner, more safely, and with a reduced footprint on your land and the environment.
Every piece of equipment you see is proudly owned and operated by Rancourt Land Clearing. In our industry, this is rare.
This allows us to provide you with the highest value land clearing services.
Successful Land Clearing also comes from Experience & Communication.
Successfully transforming a full-standing forest into a shovel-ready site requires more than the right equipment. It requires expertise, honesty, and clear communication.
We are upfront with you throughout the entire land clearing process. We know what questions to ask, how to properly assess a site, and can quickly identify issues that might arise.
And we don't just recognize hazards – such as wet sections of property or narrow accessways – we communicate them to you and provide solutions that will keep your land clean, safe, and thriving.
Sometimes preserving certain trees and geological elements on the property is key to protecting the land and its characteristics. We go above and beyond to ensure the health of the land remains intact.
If you are in New York or Connecticut and are looking for commercial or estate land clearing, contact us today!
Rancourt Land Clearing Services